About us
Lynbrook Pizza Pasta is located on Lynbrook boulevard, Lynbrook.
Our menu offers a wide range of Italian specialties such as American Style ,Lynbrook Special & Chicken Fantasy and many more.
You can order online from us by clicking the ORDER ONLINE button and we will deliver our delicious food directly to your front door.
We look forward to serving you.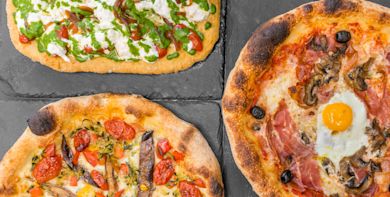 Reviews
Julie-Ann
"Jack was fantastic. Had a problem with an order and it was fixed straight away. Would recommend to everyone."
19/02/2020
Scott
"Awesome service and the taste was amazing. 5 stars"
11/02/2020
donna
"Order from them every week a familt favourite"
9/02/2020
Megan
"The food tasted great but there should be an option to take food out of the pizza due to people don't like specific ingredients"
20/01/2020