About us
Lynbrook Pizza Pasta is located on Lynbrook boulevard, Lynbrook.
Our menu offers a wide range of Italian specialties such as American Style ,Lynbrook Special & Chicken Fantasy and many more.
You can order online from us by clicking the ORDER ONLINE button and we will deliver our delicious food directly to your front door.
We look forward to serving you.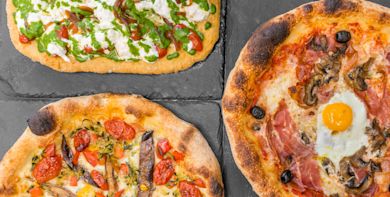 Reviews
jo
"Beautifully topped pizza's with great service, truely flavorsome. The whole family enjoyed. delicious ribs and tasty garlic bread.thankyou"
29/11/2019
Rex
"No yoghurt on tandoori chicken pizza."
26/11/2019
Tina
"This is the 2nd time I have ordered the pizzas . The best"
14/11/2019
Jessica
"Tastes so good and they are obliging to requests and so lovely"
9/11/2019